---
This article originally appeared on AirlineGeeks.
---
The first couple of months of the year usually see considerably lower travel demand and load factors after the peak of holiday traffic. This year, the COVID-19 pandemic is playing a significant role in contributing to the lack of passengers on board aircraft, and airlines have been forced to significantly cut flights from their schedules in response to low load factors and significant travel restrictions.
However, the airlines have been working to streamline and modify their ticketing policies and onboard experience to further align with COVID-19 guidelines and accommodate flight operations, part of their plan to weather the foreseeable future by bringing in steady cash flows while minimizing costs, given the current travel demand levels.
Qantas — an airline that has added and resumed a vast amount of flights on both existing and new routes — officially unveiled its adjusted policies and onboard service. The Australian flag carrier, with its current flight schedule, plans to expand its flexibility policy for passengers to plan future trips, particularly on the domestic front.
With international borders closed, the best way to drive tourism is by making it even easier for Australians to explore their own backyard

By giving customers unlimited flight date changes for almost a year, we think it will encourage more people to book, helping to boost tourism which is so vital to local economies and businesses around the country."

Stephanie Tully, Qantas Group Chief Customer Officer
The prominent oneworld carrier also announced revised and amended changes to its onboard service in the economy cabin. Qantas's proposal includes modifications to inflight dining and drinks for domestic and regional flights.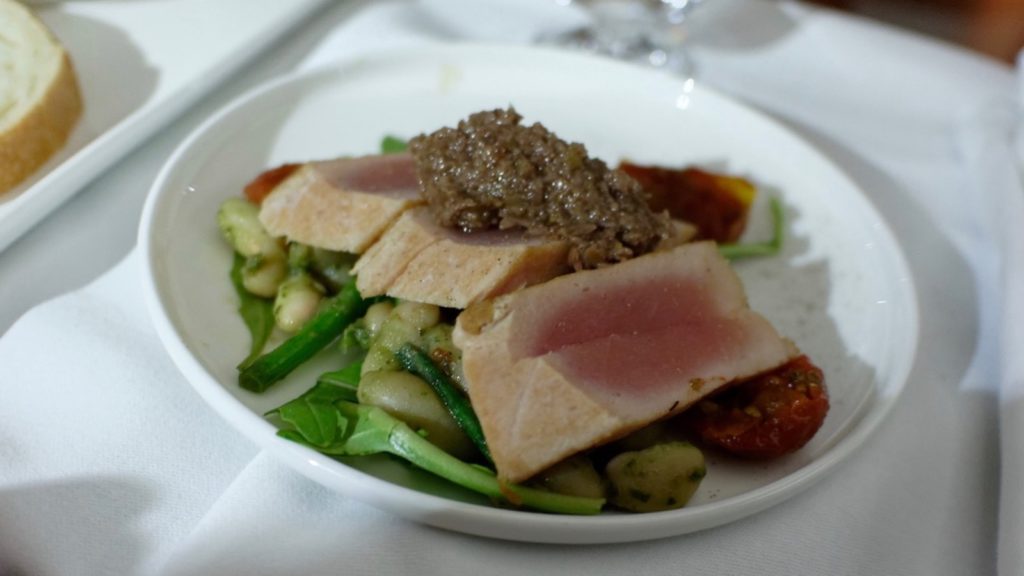 The airline also planned to incorporate adjustments to the ground experience from its major, comprehensive hubs in Australia: Melbourne, Sydney and Brisbane.
People know exactly what to expect when they book with Qantas, whether its complimentary food and drinks, baggage, fast Wi-Fi or access to dozens of lounges around Australia. While COVID-19 has forced a reduction in some inflight services, we're pleased to bring back some of our most popular options as customers take to the skies with Qantas again.

Stephanie Tully, Qantas Group Chief Customer Officer
A Domestic Expansion
Qantas' expanded flexibility policy is not the airline's only decision with the goal of boosting tourism and travel for its domestic and regional routes. In early December, Qantas began announcing a slew of new domestic flights to increase connectivity between its major hubs and other local cities in nearby provinces, due to lengthy international travel restrictions and strict entry requirements.
As the national carrier, we have an important role to play in helping the industry recover from COVID-19. The best way to drive tourism is by making it even easier for Australians to explore incredible places in their own backyard, especially with international borders closed for some time to come.

Vanessa Hudson, Qantas Group Chief Financial Officer
Ms Hudson's comment above was in response to the airline's strategic decision to add flights between Sydney and Merimbula, Australia — one of the airline's newest destinations on the New South Wales coastline.
Qantas is far from the only airline to lean on its domestic route map to get through the slump in demand on account of the COVID-19 pandemic. With international travel taking a much more significant hit throughout most of 2020 and even into the beginning of this year, airlines that have access to enough domestic demand have been focusing on finding ways to drum up revenue and cash that way.
And while there may be a long road ahead for the Australian carrier, its path to success is certainly not going to be a unique one.
* Featured image courtesy of Katie Bailey, Airlinegeeks.
Qantas modifies passenger experience to encourage travel
was last modified:
October 28th, 2021
by