You have one week to book business travel for a fast track to elite Qantas status, however, all travel must be completed by the end of August.
You can read more about the general program in our guide to Qantas Business Rewards.
Offer 1: 50% Status Credits bonus on travel until end of August
You and your employees can earn 50% more Status Credits with Qantas Frequent Flyer on eligible flights taken until 31 August 2018.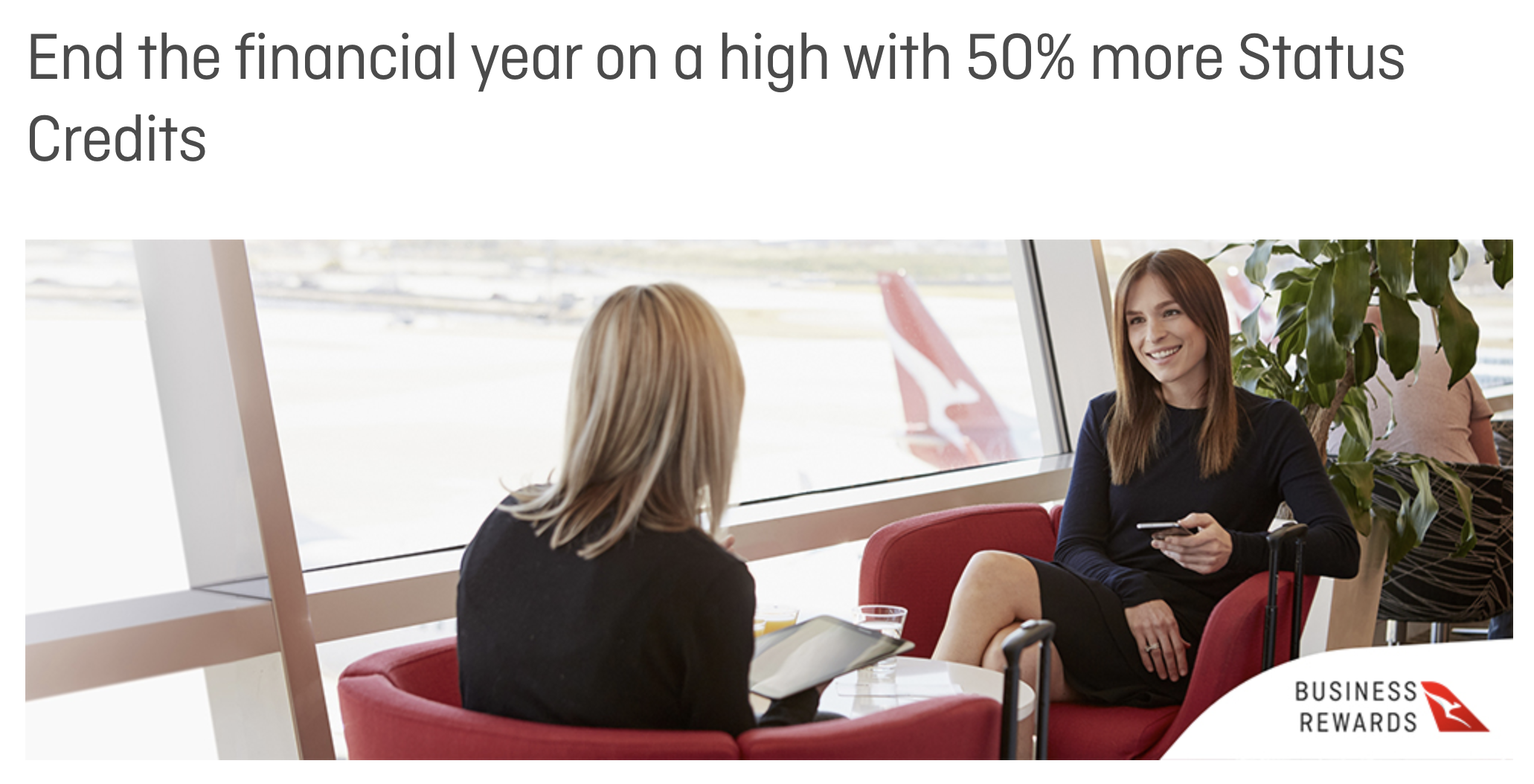 An eligible flight is any Qantas-operated flight with a QF flight number, meaning that flights on Jetstar, Emirates and other partners are not included this time around.
The last time this promotion was run was in April 2017 (see Offer history).
How to take advantage of this promotion
Step 1: Register for the promotion using this link
Step 2: Book between 12 and 19 June 2018 for travel up until 31 August 2018
Step 3: Include your ABN and the traveller's Qantas Frequent Flyer number on the booking
For more information on why Qantas Gold status is valuable, see our flight deals for Qantas Gold status earn.
Offer 2: 8 points per $ spent with NRMA
Become an NRMA Business member or add a vehicle to your existing membership before 30 June and you'll earn 8 points per $1 spent on roadside assistance.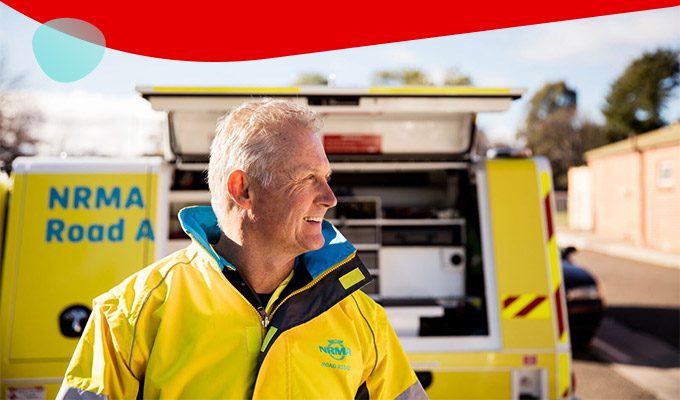 If you are an existing member and do not add a vehicle to your policy, you'll earn at the regular rate of 4 Qantas Points per $ spent.
It needs to be organised over the phone. You can submit an enquiry form to have them call you or call them directly on 1300 991 286.
Full terms and conditions are available here.
Ongoing hotel offer
In addition to the regular rate of 3 Qantas Points per $ spent when booking at over 200,000 partner hotels through Qantas Hotels, Qantas Business Rewards members are able to earn an extra point per $ spent by including their ABN on the booking. This excludes Airbnb bookings.
Offer history
June 2018: 50% bonus Status Credits on travel until August 2018
May-June 2018: Double points on NRMA policies
January 2018: 20,000 Business Rewards Points for opening Caltex StarCard fuel card and spending $300 within three months; win 300,000 Qantas Points for a Dell purchase
May 2017: Bonus points on Samsung TV and smartphone purchases
April 2017: 10,000 Business Rewards Points for opening Caltex StarCard fuel card; 50% bonus Status Credits on travel until June 2017
Register now for 50% Qantas Status Credits bonus if you are a Qantas Business Rewards member
was last modified:
June 13th, 2018
by