Need some pre-festive cheer? Velocity Frequent Flyer and Flybuys are unleashing over 100 prizes, with 2 lucky members becoming a Flybuys or Velocity Points millionaire.
To enter, you just need to:
Be a member of Flybuys and Velocity, with your accounts linked.
Transfer 1,000 Flybuys points to your Velocity account by 30 November 2021 for one entry.
Need some more? Turn on auto-transfer to receive three entries per 1,000 Flybuys points transferred.
What can I win in the competition?
Interested in what you could walk away with? There are 102 prizes to be won:
One person will nab 1 million Velocity Points.
Another will be showered with 1 million Flybuys points.
Fifty runners-up will enjoy 10,000 Velocity Points.
Another 50 people will pocket 10,000 Flybuys Points.
One million Velocity Points is worth an estimated $17,000.00, depending on how you spend it. We'd suggest waiting for international reward seats to come back online first! You could fly between Sydney and Auckland a staggering 28 times return in Economy, or enjoy 7 return Business Class trips from Brisbane to Honolulu.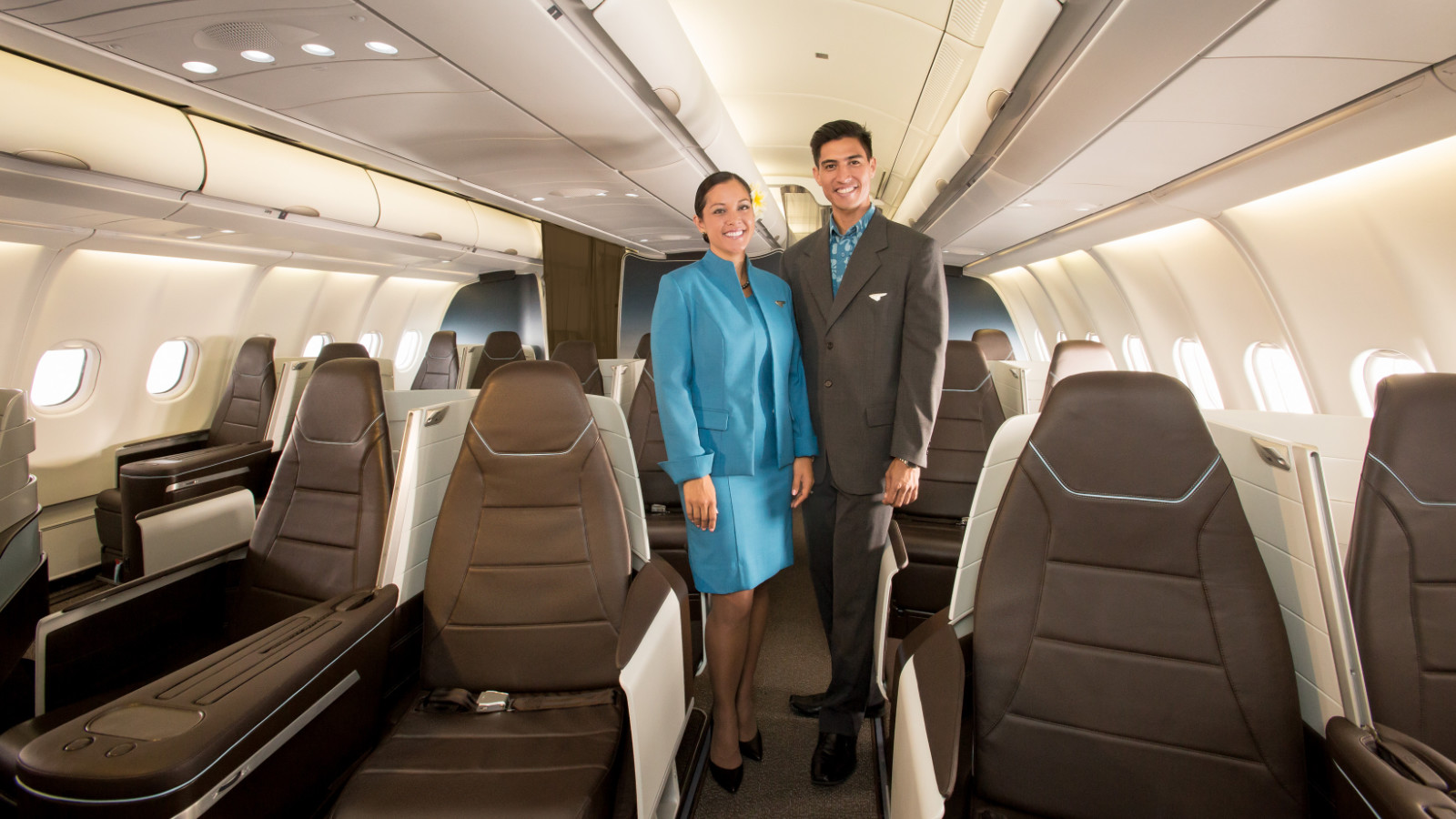 Meanwhile, a million Flybuys points will give you $5,000 off at the checkout of Coles and other selected retailers. Or you could transfer it to 500,000 Velocity Points for a still-decent bank of points to travel on.
You don't have to register to take part. Just head to the Flybuys website to log in and get started with the points transfer over to Velocity.
---
Want an easier way to top-up your Velocity Points balance? Check out our latest Velocity card sign-up deals.
Become a Velocity or Flybuys points millionaire
was last modified:
October 8th, 2021
by