Have you recently applied for a credit card to catch a big sign-up bonus? Perhaps it also had a discounted or waived first-year annual fee?
If you're not sure whether to keep the card for a second year or not, we're here to help you decide with a handy step-by-step guide to determining exactly how much value you are getting.
Step 1: Figure out how many points you earn on the card
According to the Reserve Bank, Australians held over 15.4 million credit cards in 2019, spending an average of $21,600 on each of those cards across the year.
High-income cardholders could spend significantly more than that on household and everyday expenses, but we'll use the average amount for this guide.
A card like the Qantas American Express Ultimate can earn as many as 1.25 Qantas Frequent Flyer points per dollar spent on eligible purchases.
Other cards like the Qantas Premier Platinum Mastercard, the ANZ Frequent Flyer Black Visa and the NAB Qantas Rewards Signature Visa can each earn up to 1 Qantas Point per A$1 spent.
On an annual spend of A$21,600 – presuming all purchases are eligible to earn rewards points – you would be earning:
27,000 Qantas Points (at 1.25 Qantas Points per A$1), or
21,600 Qantas Points (at 1 Qantas Point per A$1)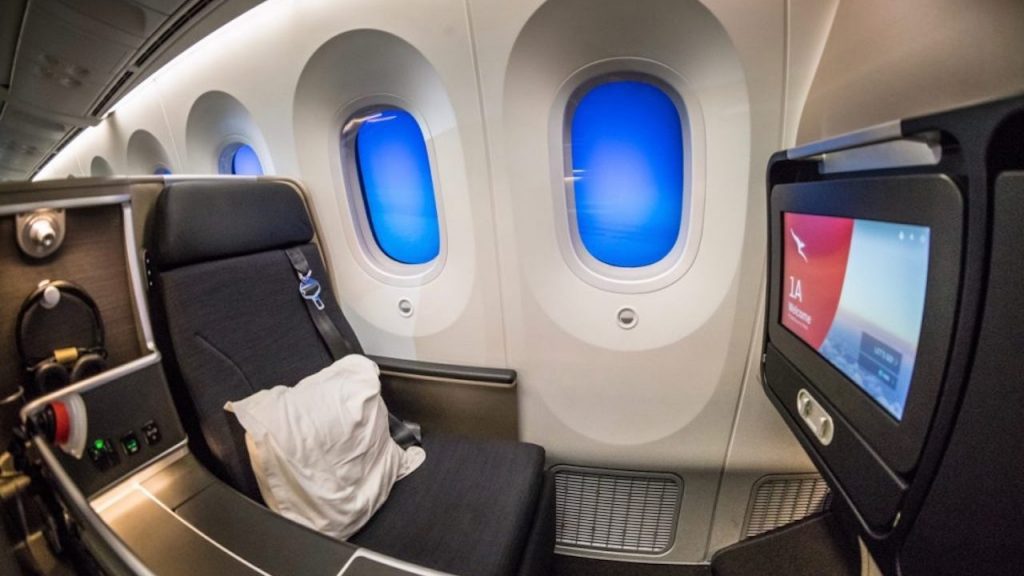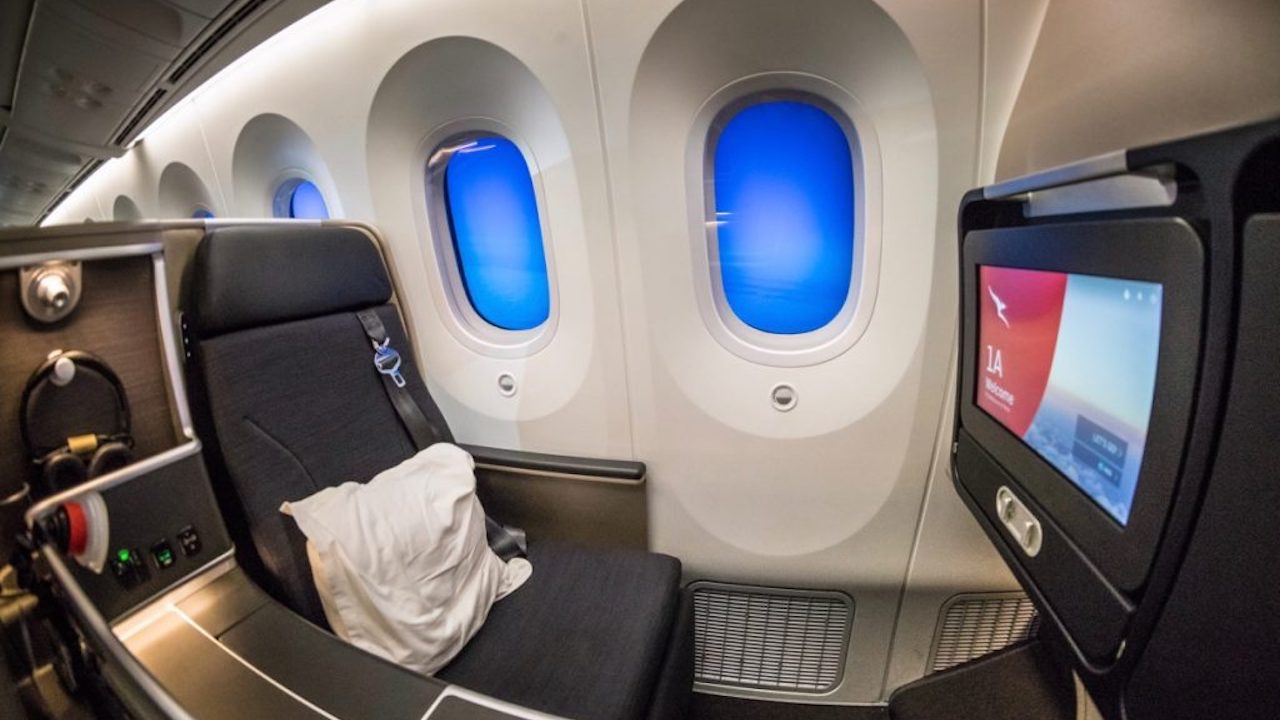 Step 2: Consider the worth of your annual points haul
We currently estimate the value of one Qantas point at 1.9 cents – one of the more valuable points in the market.
However, many credit card rewards programs also offer a range of other partners that you can transfer points to including Velocity Frequent Flyer, Singapore Airlines KrisFlyer, Asia Miles and Marriott Bonvoy.
Using Qantas Frequent Flyer as an example, to calculate the indicative value of your yearly points earn, simply multiply your points total by 0.019.
27,000 Qantas Points @ 1.9c per point = A$513.00
21,600 Qantas Points @ 1.9c per point = A$410.40
If you earn into a flexible rewards program or a different airline frequent flyer scheme, then check our point valuations to figure out roughly how much your annual haul is worth.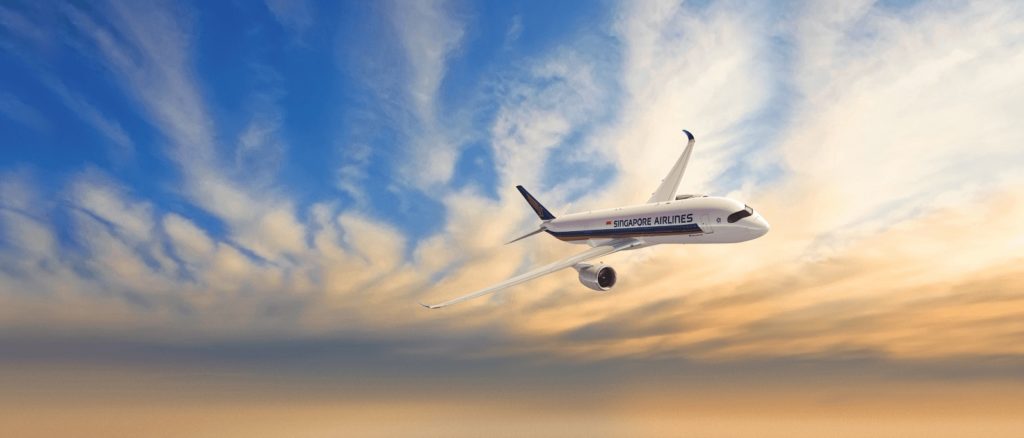 Step 3: Put a value on your other card benefits
This can be a little harder to judge, considering some added card benefits you may never use or maybe worth little if you do try to use them. However, there are some hard benefits that can be quantified.
Travel credits
Many American Express cards come with annual travel credits or a free-flight benefit as part of its perks — this is fairly easy to quantify, and often offsets the annual fee entirely.
The Qantas American Express Ultimate card comes with a $450 annual Qantas travel credit, while the American Express Explorer card comes with a $400 annual credit to use on flights, accommodation or car hire booked through Amex Travel.
Lounge passes
Many American Express cards also come with two complimentary invites to international airport lounges in Sydney and Melbourne each year, though we imagine these won't be much use at present.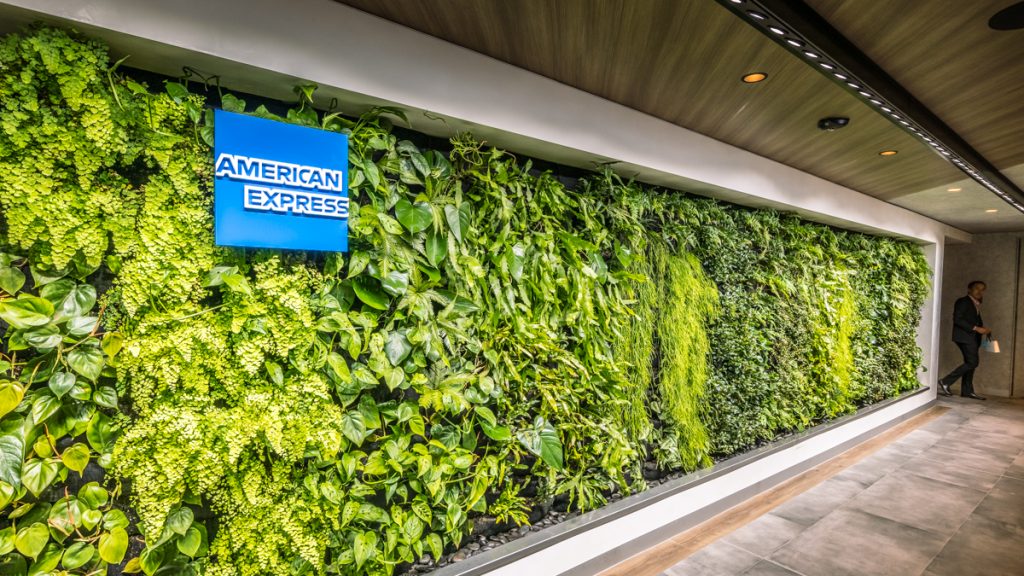 Other cards like the ANZ Frequent Flyer Black Visa and the Qantas Premier Platinum Mastercard offer two complimentary Qantas Club passes, which you could value at $50 each if you were planning to fly with Qantas or Jetstar in the next 12 months.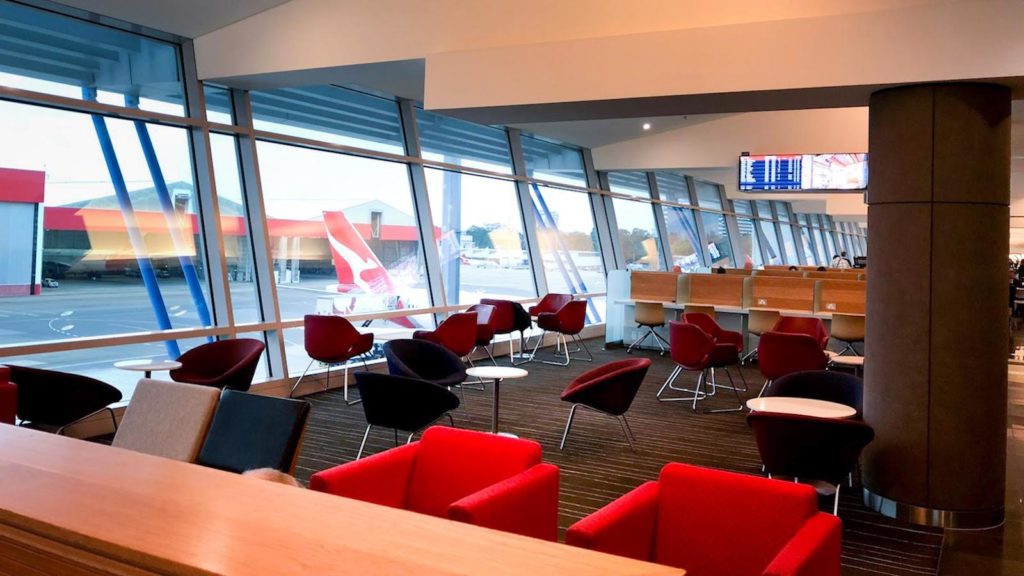 Cards like the Citi Premier Mastercard offer two lounge passes for the Priority Pass program, which you could also value at $50 each if you were going to use them.
Insurance, other extras
It's also worth considering the value of complimentary international travel insurance which is included with many rewards credit cards, as this could be worth hundreds of dollars if you had overseas travel booked.
Many cards also offer soft benefits but can be hard to put an exact value on, like the Hilton Honors Silver status that comes with the American Express Explorer card and Marriott Bonvoy Gold Elite status that comes with the American Express Platinum Charge card.
Mid-level hotel status like this is hard to quantify with a dollar value because some benefits like complimentary room upgrades are only provided if available on arrival.
Ad – Scroll down to continue reading.Minimum spend, terms & conditions apply.
4. Add the value of points and added card benefits together
Let's say I held the Qantas American Express Ultimate Card. Spending $21,600 a year, I earn 27,000 Qantas Frequent Flyer points annually. I valued these points at $486.00, based on Point Hacks' current valuations.
In terms of hard added benefits, I receive a $450 Qantas travel credit and four lounge passes each year (two for Amex, two for Qantas). However, I'd ignore the Amex lounge passes for now due to COVID-19, so we'll peg the two Qantas lounge passes at $100 extra.
Points value: ~A$486.00
Added card benefits: ~A$550
Card annual fee: ($450)
Total card value:

About $613 after taking out the annual fee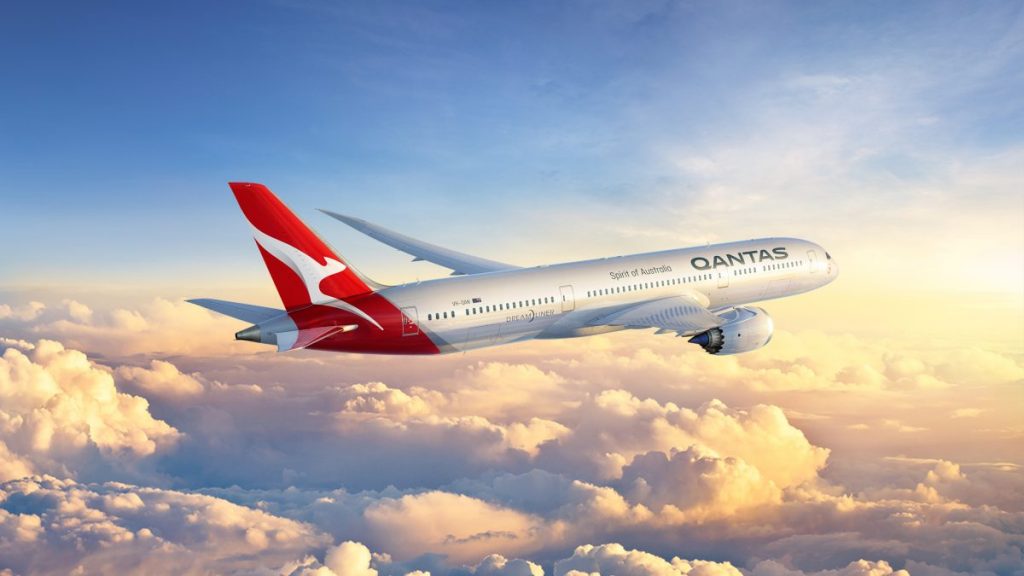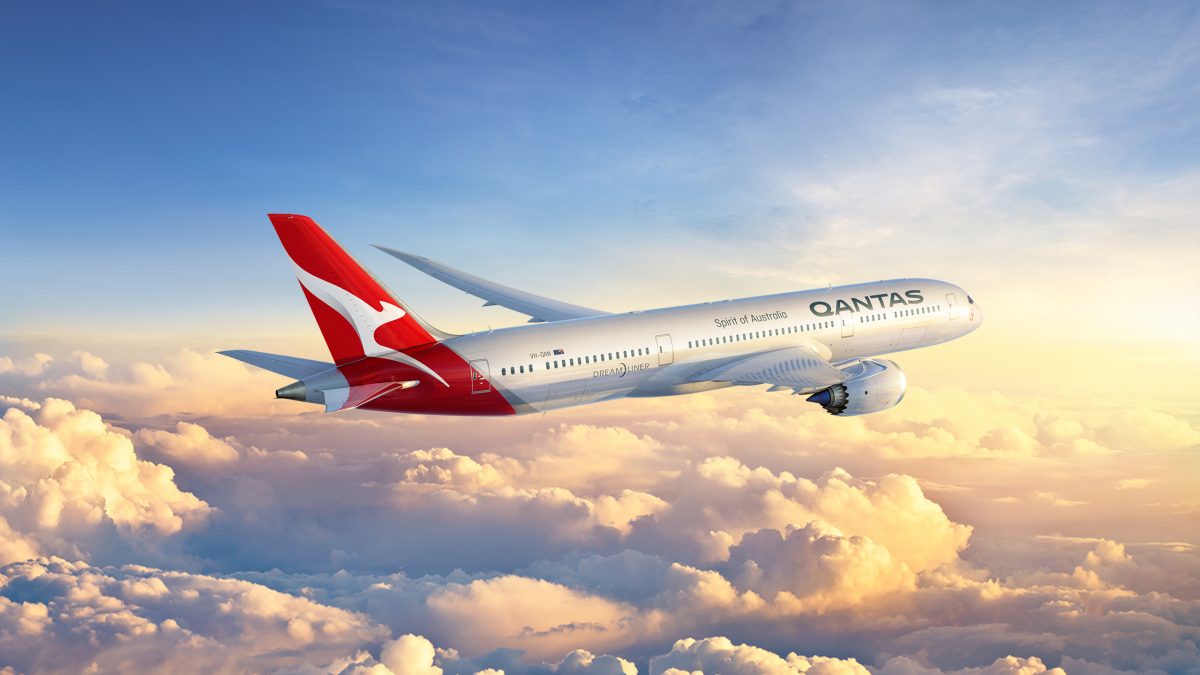 That's even ignoring the value of other card benefits like complimentary travel insurance and complimentary Qantas Wine Premium Membership.
Do the sums on your own card to determine if you come out on top after paying the annual fee, like this example clearly has.
Other reasons to keep a card
There can be other reasons to keep a card, even if your annual fee is costing you a little more than the benefits you are getting from your card.
One key reason is that many credit cards offer the ability to earn points with the bank or financial institution's own program and then later transfer them to a range of different airline or hotel loyalty programs.
For example, many American Express cards earn Membership Rewards points that can be transferred to one of at least 10 airline and hotel partner programs.
Reasons to not keep a card
Of course, there are also times where you won't want to keep a card, even if the benefits are outweighing the annual fee. This is usually when you want to take a break with a particular bank, and jump onto a new sign-up bonus deal with a different card issuer.
Be sure to check the Point Hacks Credit Cards page for the latest and greatest deals on a new credit card.
Summing up
When it comes around to paying an annual fee, it's worth doing the sums to determine whether to hold on to the card for another year or not.
You should take into account how many points the card earns you each year, the value of those points and the value of any added card benefits and weigh them all up against the cost of the annual fee.
There are circumstances where the numbers might not quite add up, but it could still be worth keeping the card regardless. Vice versa, you might decide it's time to switch to a different bank and snag a new signup bonus.
Updates by Brandon Loo.
Is it worth keeping a credit card after the first-year bonus?
was last modified:
May 27th, 2022
by