New Coles Online customers can earn 4,000-6,000 bonus flybuys points by using one of these coupons.
Remember, one of the best uses of flybuys points is by converting them into Velocity Points, especially during transfer bonus promotions.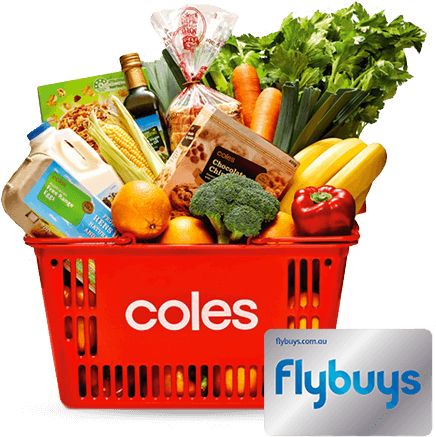 Point Hacks exclusive promo codes
| Bonus flybuys points | Minimum spend | Promo code |
| --- | --- | --- |
| 4,000 | $200 | PH4000 |
| 5,000 | $250 | PH5000 |
| 6,000 | $300 | PH6000 |
How to take advantage of this offer
Be a new Coles Online customer
Spend at least $200 in one transaction between now and 28 February
Enter one of the codes above at checkout
Wait one month for your bonus points to land in your account
We value flybuys points at 0.5 cents each, meaning that you're effectively getting a cashback of at least 10% on your shop.
For example, if you spend $200 in one transaction using the promo code, then you will earn 4,000 flybuys points (convertible to 1,740 Velocity Points). We put a value on them of $20.
You will also earn the regular 1 flybuys point for every $ spent at Coles (including online), giving you 200 points.
Then you can also boost your balance by using a credit card that earns bonus points at supermarkets. You could use the American Express Platinum Edge card, for example. With this card, you can earn 3 bonus American Express Membership Rewards points per $ spent at supermarkets. This means you'll pick up another 600 points, which we value at $11.40.
In summary, you could be picking up 4,000 bonus flybuys points + 200 regular flybuys points + 600 American Express points = 4,800 points in total. That's a value of at least $32 on a $200 spend (equivalent to 16% cashback).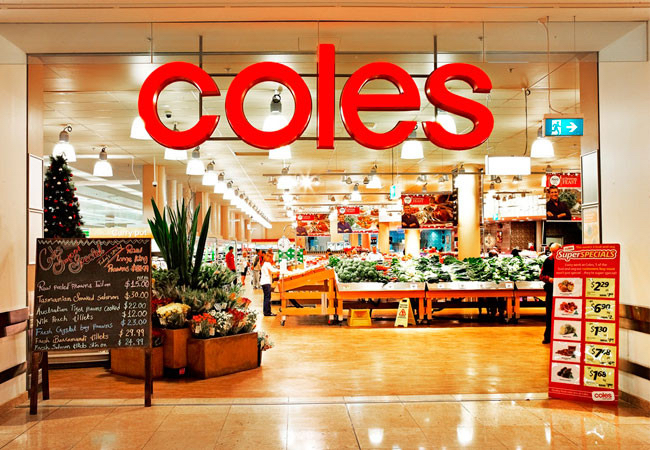 Terms and conditions
Offer valid for purchases from Coles Online when you spend $200/250/300 or more in one transaction, after savings and discounts have been applied. Smoking & tobacco products excluded from minimum spend threshold. You must enter promo code PH4000/5000/6000 at checkout and have your flybuys and Coles Online accounts linked. Orders must be placed before 28 February 2019 to receive the offer. BONUS POINTS will be credited 4 weeks after expiry of the offer. Order cut-off times apply (incl. 1am Sat/Sun in some stores on weekends). Excludes delivery to remote areas (click here for more information). Visit shop.coles.com.au for standard Promotion Code terms and conditions and flybuys.com.au for standard flybuys terms and conditions.
Summing up
Whilst flybuys is not the most lucrative points program out there, all of us do grocery shopping. Always make sure to swipe your flybuys card (or enter your number online) when making a purchase with Coles.
These promotions can help boost your flybuys points balance, which you can then transfer to Velocity and use for one of these great-value redemptions.
Which is your favourite way of earning bonus flybuys points?
Suppementary images courtesy Coles.
Use these exclusive promo codes to earn up to 6,000 bonus flybuys points with Coles Online
was last modified:
February 15th, 2019
by