This is a great way for those without free Priority Pass access included with their credit card to enter many of the same lounges for a $7 per visit discount and without paying a membership fee.
With Dragonpass, you pay only $29 (14.75 GBP) per visit + no membership fee, instead of $36 (27 USD) per visit + a $133 (99 USD) membership fee with Priority Pass.

Full credit and thanks to AusBT on Facebook for this one!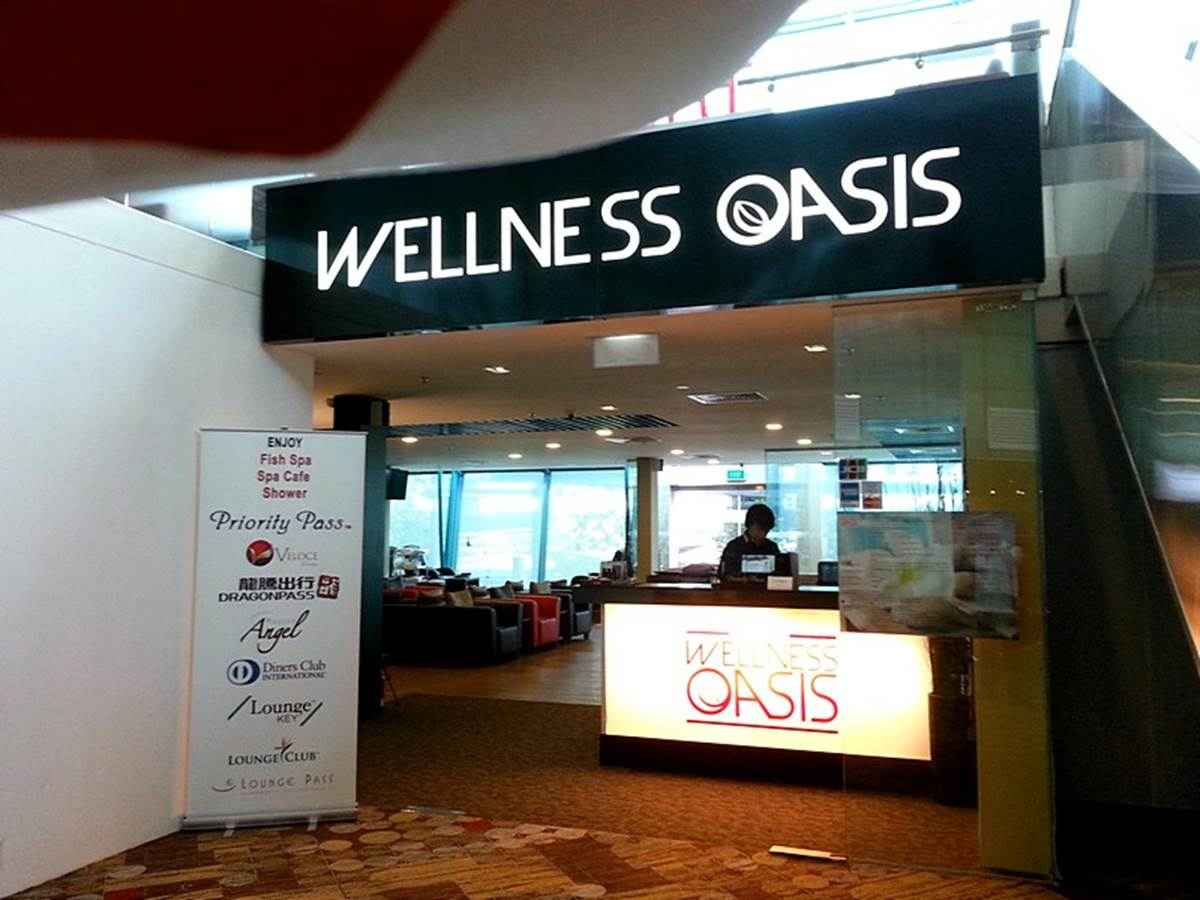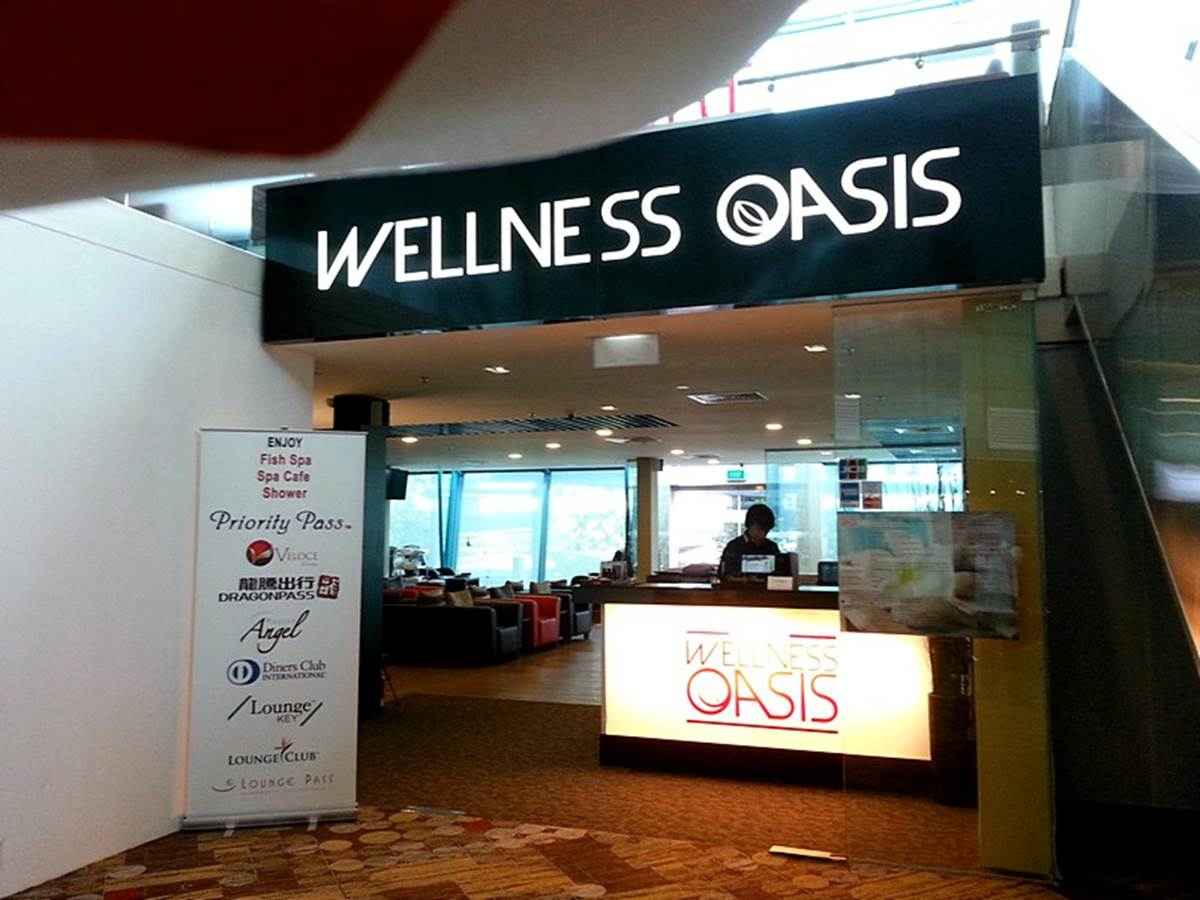 Just like with a Priority Pass membership, you can get into Singapore's Airport Oasis with a complimentary shower facility and 20-minute fish spa treatments.
Registration steps
If you are not a Qantas Aquire member, sign up for a MyRegus account here.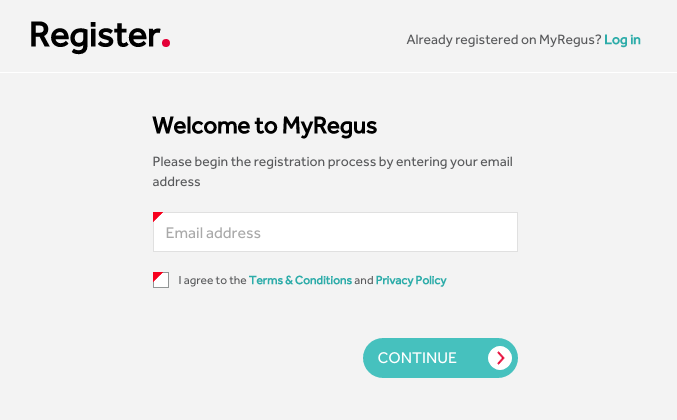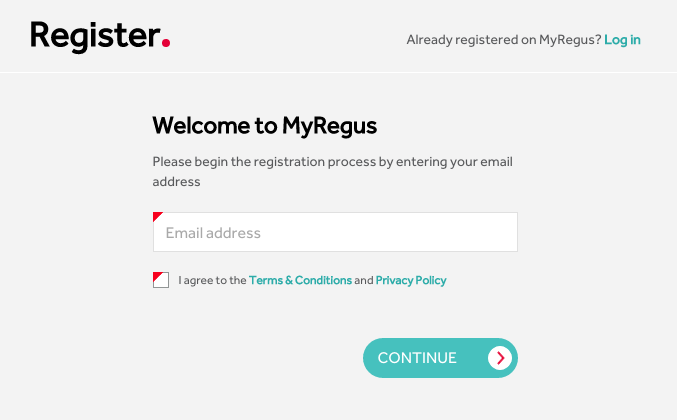 If you are a Qantas Aquire member, you are better off registering here, as you'll get five free access cards to use within a one year at over 2000 Regus Express business centres, including at Sydney Airport, plus 1000 free Aquire Points.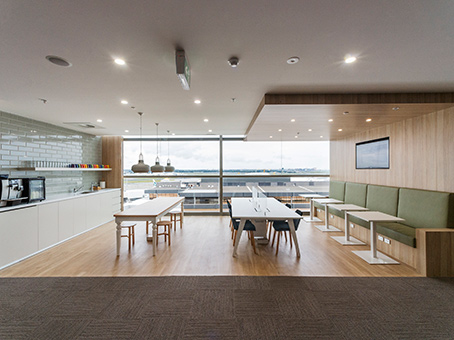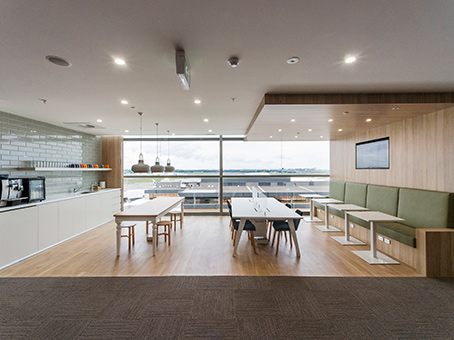 The Regus Express Business Centre at Sydney Airport Arrivals
Once in your MyRegus account, go to Tools > Travel > Airport Lounges.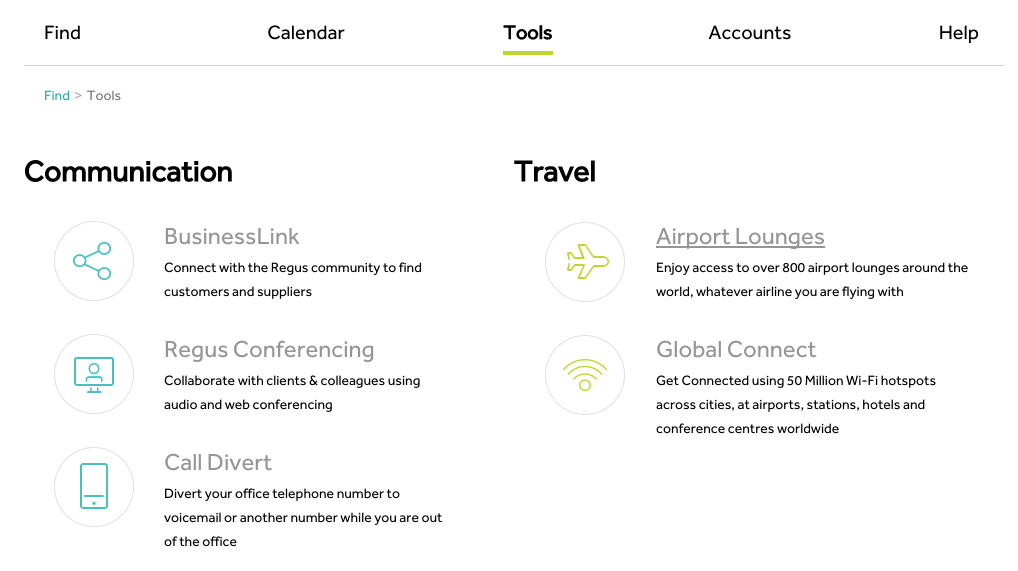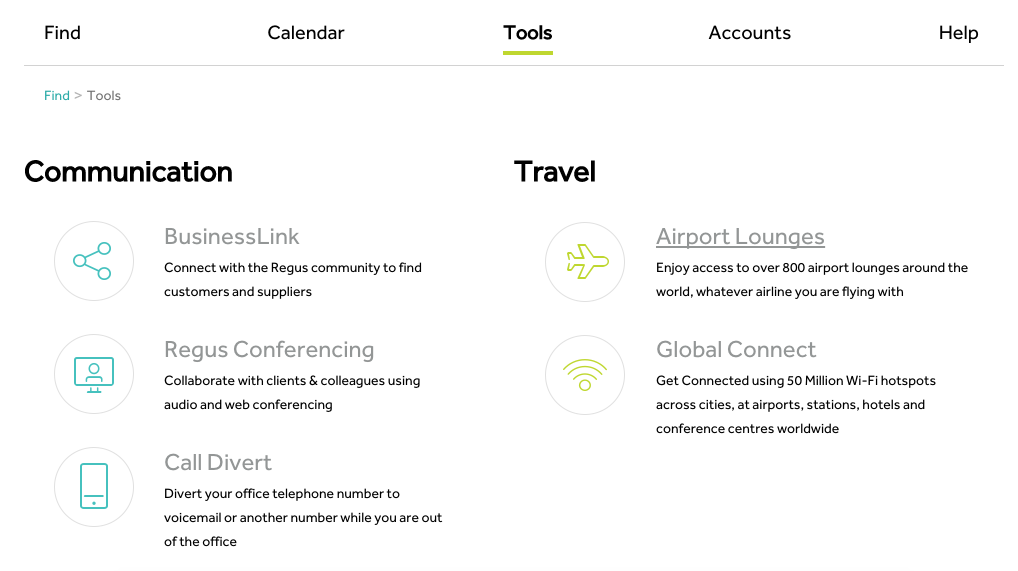 In the new window that opens, register for a free Dragonpass membership. You will be prompted to enter your credit card details, but as this is a free membership, you'll only be billed for individual lounge access when you actually make those visits.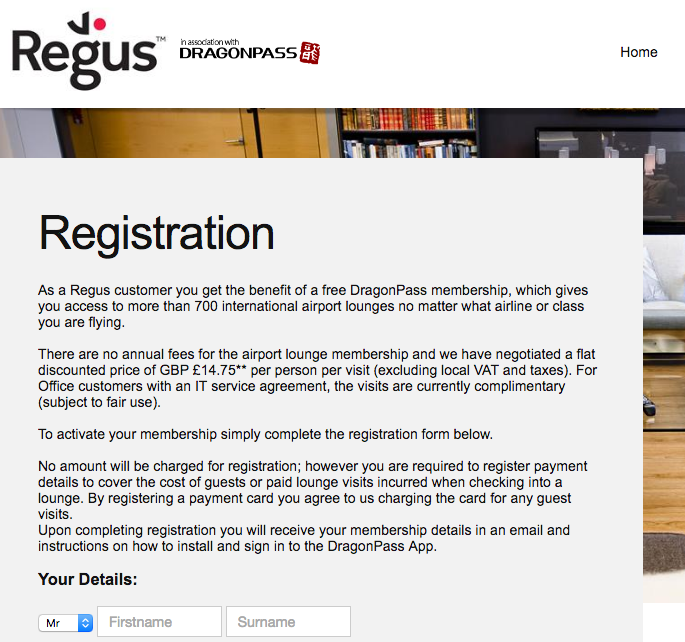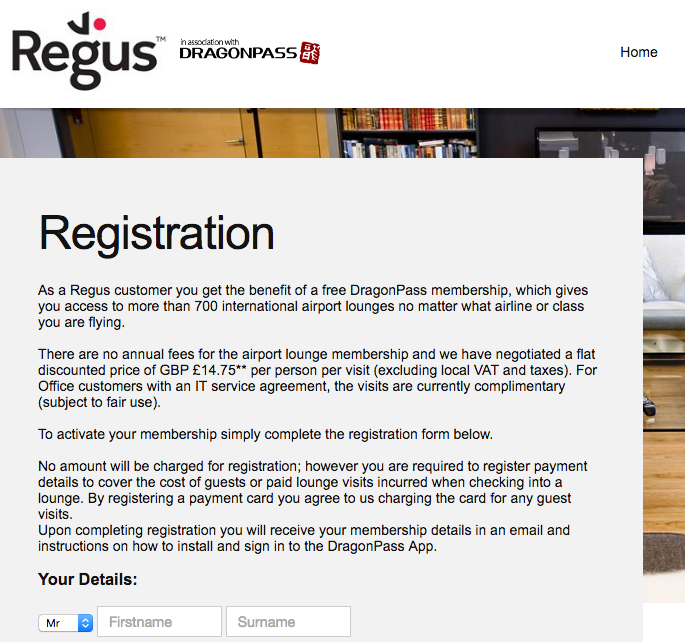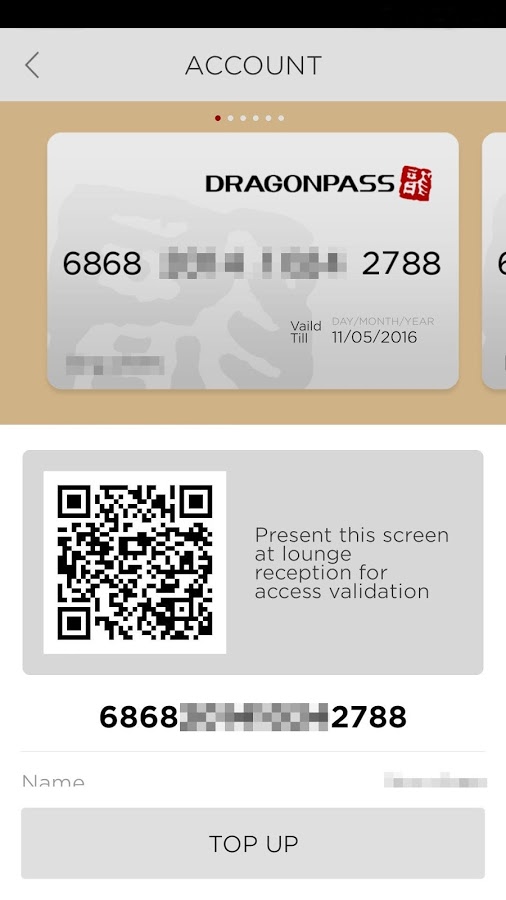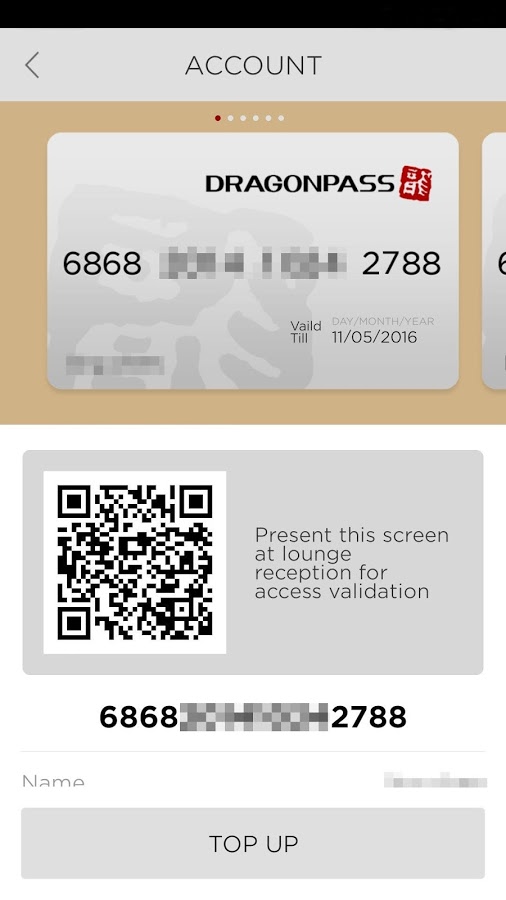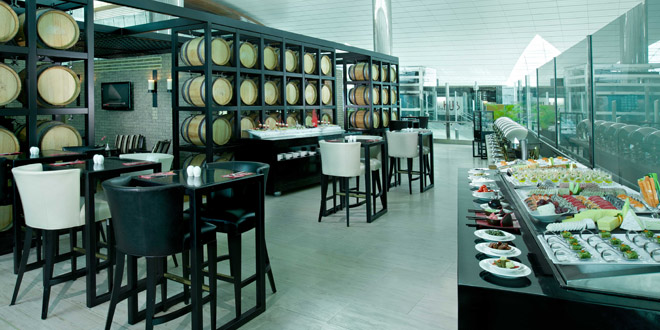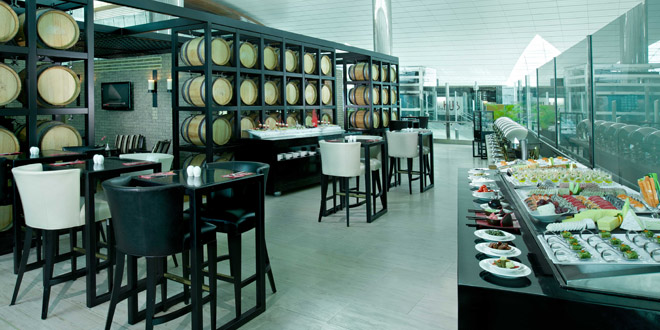 Visit the Dubai Terminal 3's 'Lounge at B', located in the same terminal as Qantas and Emirates flights
An easy way to get into many Priority Pass lounges for under $30 a visit
was last modified:
October 9th, 2017
by