With countries, including Australia, rapidly closing their borders, we've seen some interesting flights emerge over the past couple of weeks to get people where they need to be.
Qantas flies nonstop from Darwin to London
Usually, Qantas' flagship QF 1 flight from Sydney to London operates via Singapore. However, Singapore has closed its airport to transit passengers, meaning that Qantas had to fly its Airbus A380 via another airport.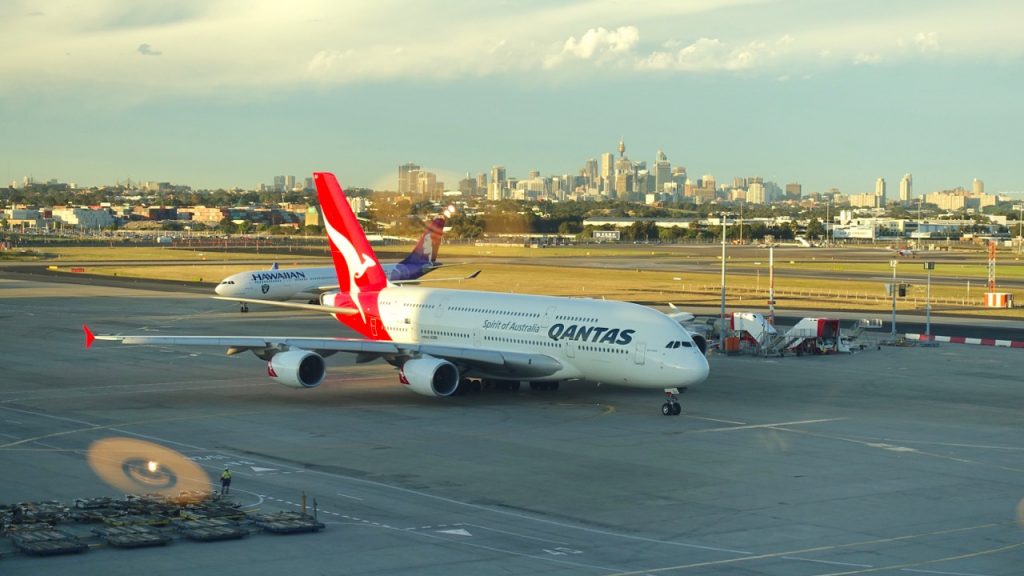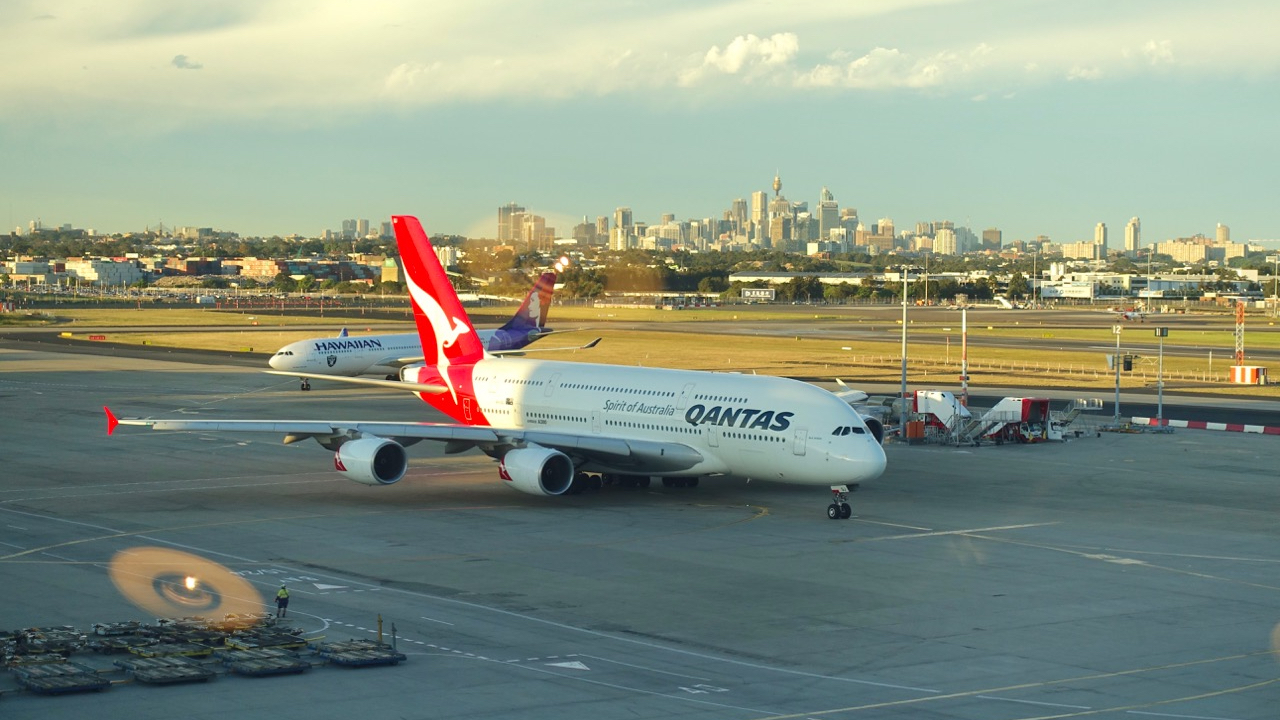 It decided to do so via Darwin, clocking in at over 16 hours to the UK, which is still not as long as Qantas' regular nonstop Perth – London flights.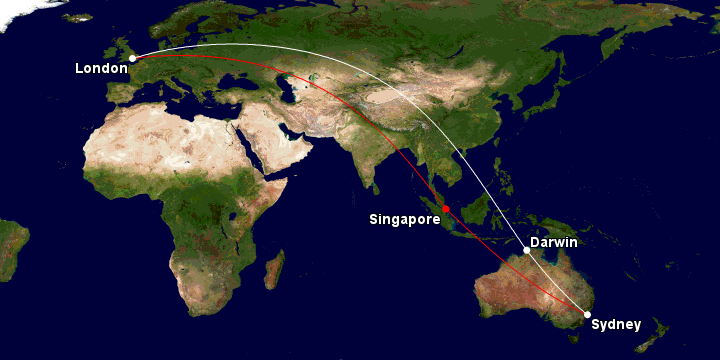 EL AL evacuates Israeli citizens from Perth & Melbourne to Tel Aviv
Qantas partner EL AL has never flown a commercial service from Israel to Australia. It was due to trial flights to Melbourne this month and next. Obviously, that won't be happening anymore.
However, the airline did operate two special repatriation flights: LY 88 from Perth and LY 86 from Melbourne to Tel Aviv. Passengers flew on Boeing 787 Dreamliners, with the flights clocking in at almost 15 and 18 hours, respectively.
Ad – Scroll down to continue reading.Minimum spend, terms & conditions apply.
Austrian Airlines operates repatriation flight from Sydney to Vienna
Star Alliance member Austrian Airlines, part of the Lufthansa Group, normally doesn't fly to Australia.
However, the airline flew a Boeing 777-200ER from Sydney to Vienna to repatriate Austrian citizens. OS 1457 was the longest flight in the company's history, at over 18 hours.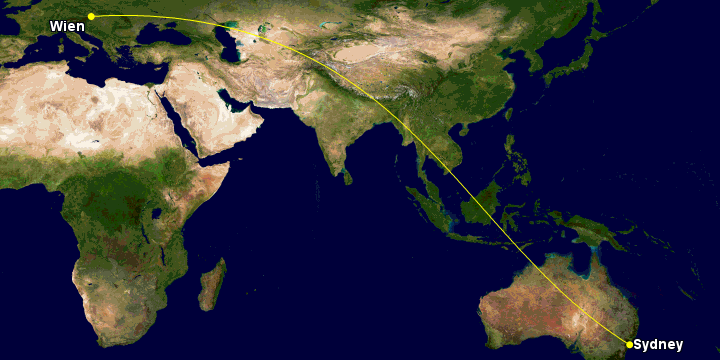 KLM flies to Australia for first time in 20 years
In early April, KLM is operating six repatriation flights for almost 2,000 Dutch citizens from Sydney to Amsterdam via Kuala Lumpur. It is doing so in cooperation with Malaysia Airlines.
Qatar Airways flies to Brisbane for the first time
Government regulations between Australia and Qatar prohibit airlines to operate more than 21 weekly flights between Doha and the four largest airports in Australia (Sydney, Melbourne, Brisbane and Perth). With regular frequencies to Sydney, Melbourne and Perth taking up this quota, Brisbane has, until now, missed out.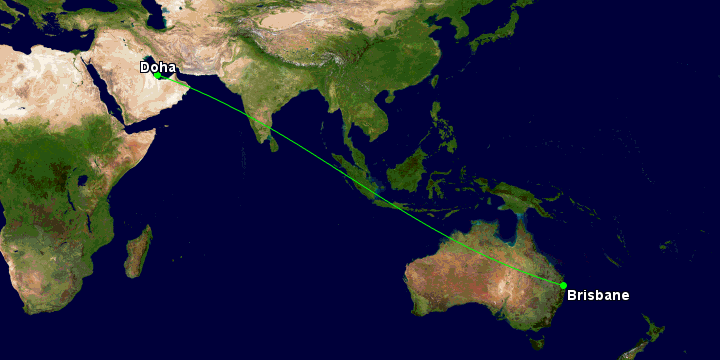 However, the Australian Government has temporarily loosened the rules, allowing the airline to operate services to and from Brisbane during the month of April. QR 913 is serviced by a Boeing 777-300ER, equipped with Qsuites.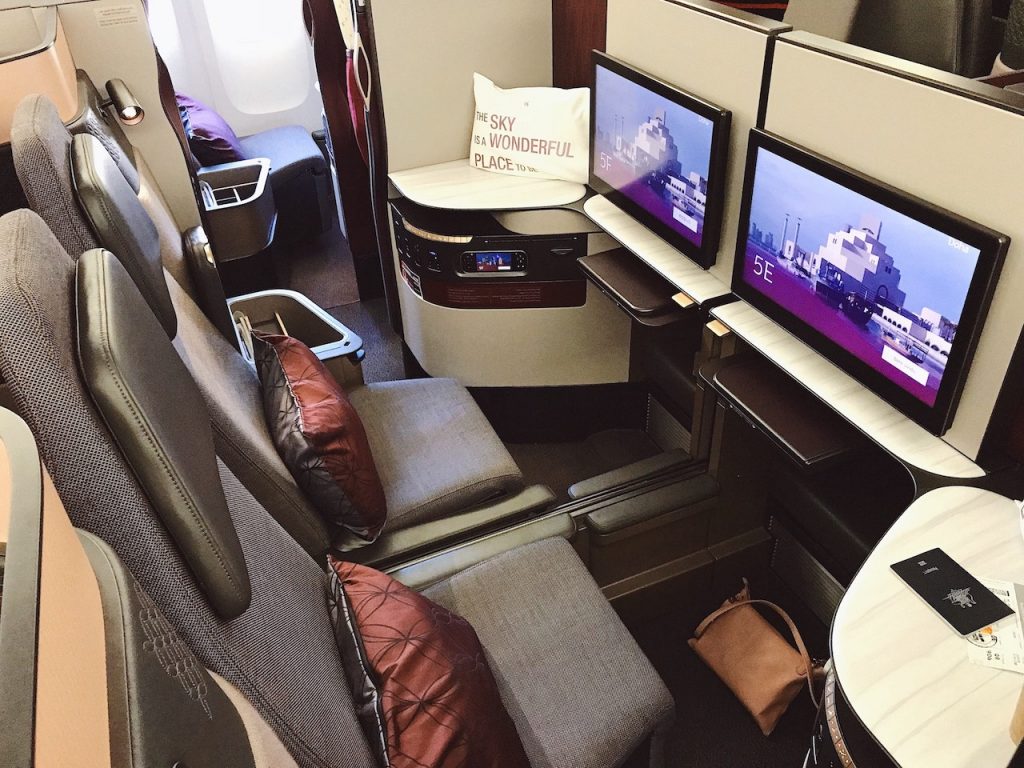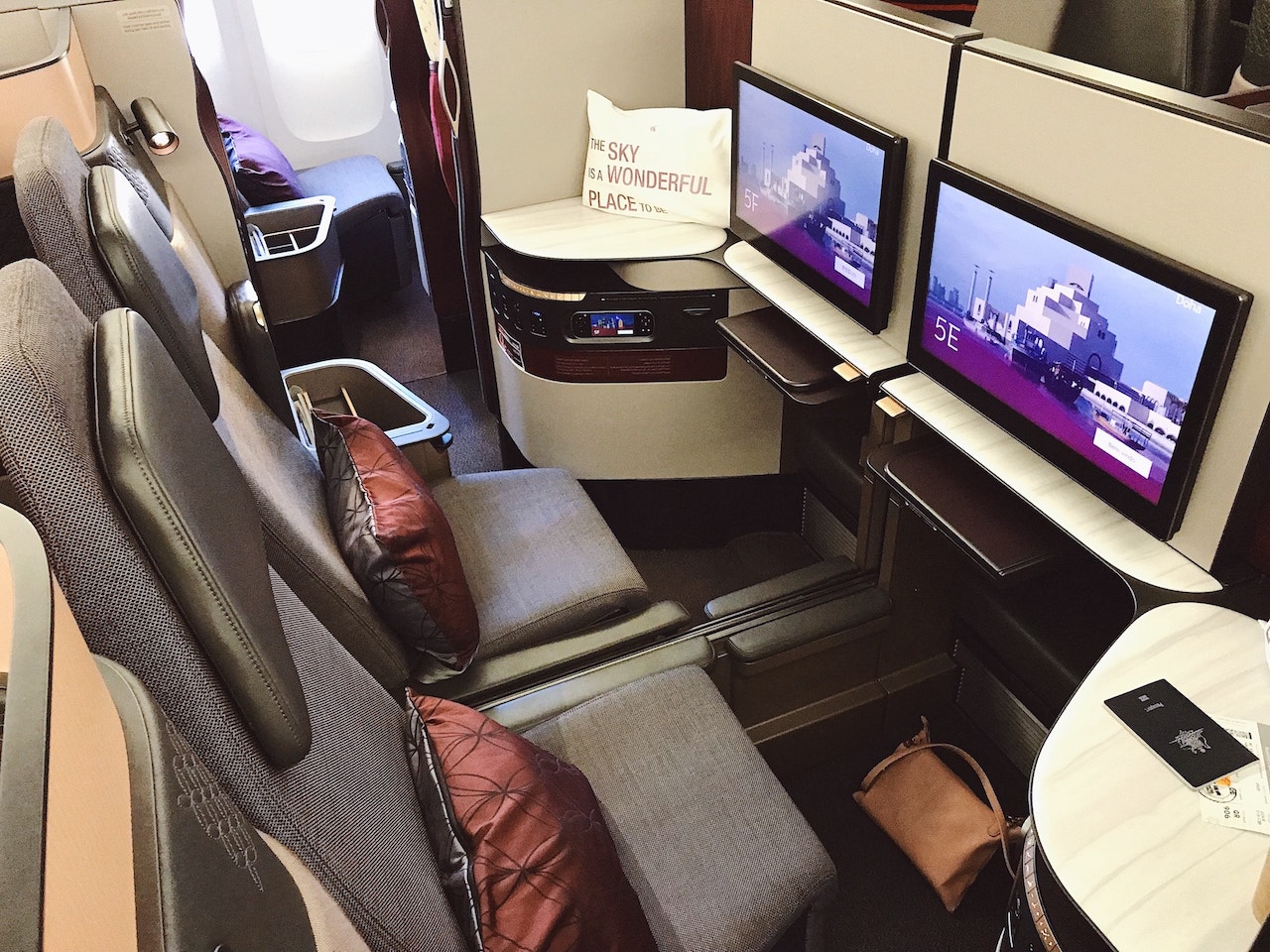 Summing up
Flag carriers around the world have been operating some really interesting flights to get their citizens home.
With the bulk of borders closing, we're unlikely to see many more unusual flights emerge. However, we'll keep this guide updated if they do.
Supplementary images courtesy respective airlines.
5 unusual flights from Australia that airlines have operated due to COVID-19
was last modified:
December 21st, 2021
by