Qantas is currently running a Double Status Credits promotion, which is great for those looking at achieving or retaining Qantas elite status.
Here are some of the best flights to take in order to fast-track your way to Gold or above. Remember, you need 700/600 Status Credits (SCs) to achieve/maintain Gold.
You may also be interested in the routes that can earn you Velocity status the quickest.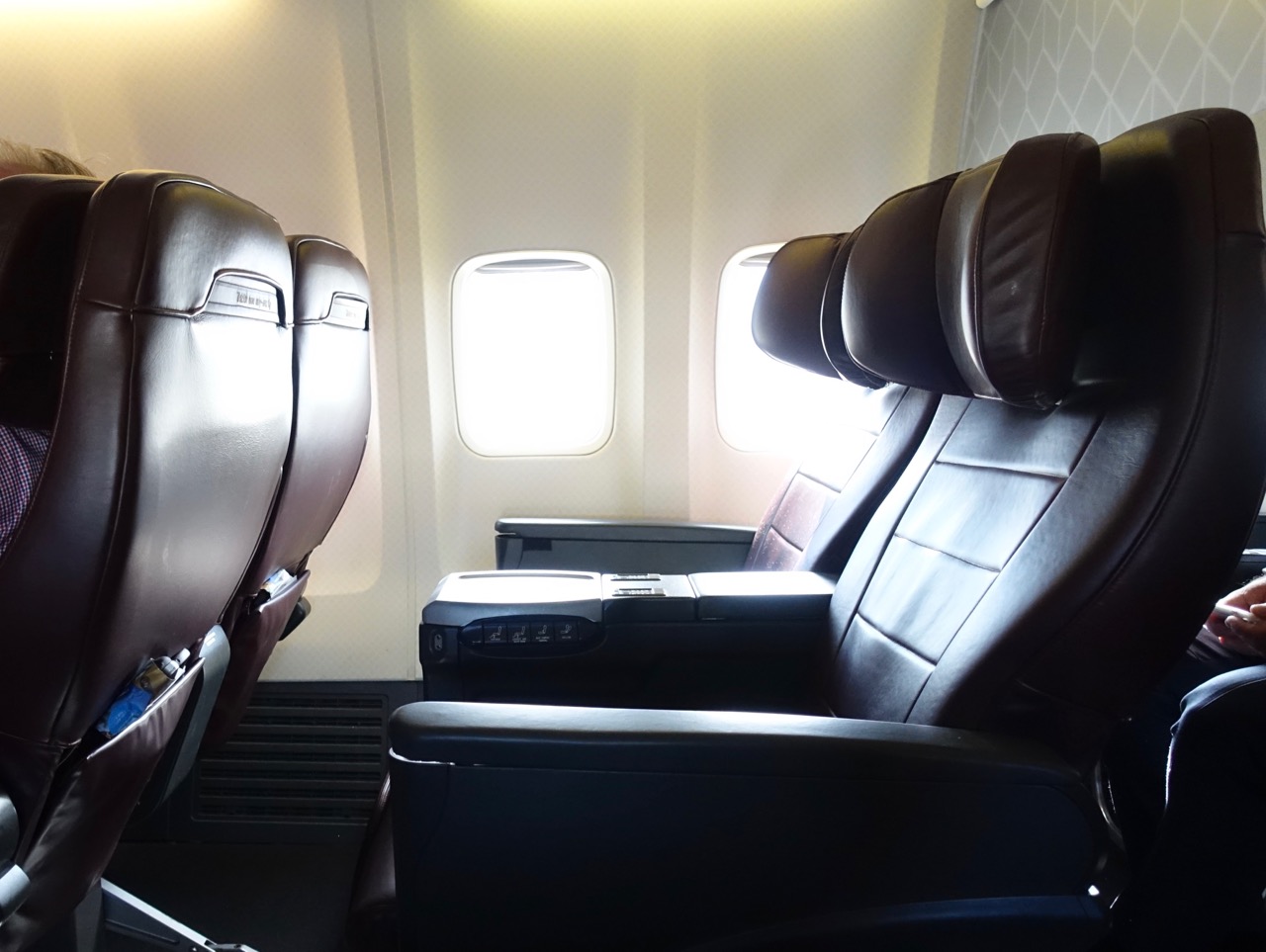 Best routes to do a Qantas status run on in 2020
Bali (via Sydney/Melbourne)
Jakarta (via Sydney)
Nouméa (via Sydney/Melbourne/Brisbane)
Auckland/Christchurch/Wellington (via Sydney/Melbourne/Brisbane)
Tokyo (via Sydney)
Santiago (via Melbourne & Sydney)
London (via Brisbane & Singapore)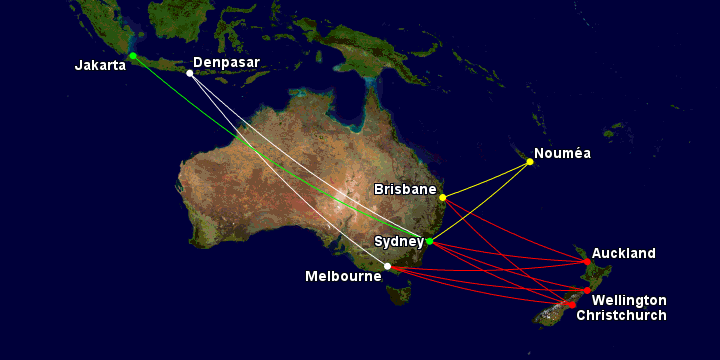 Ad – Scroll down to continue reading.Minimum spend, terms & conditions apply.
Top tips to maximise a Qantas status run
Fly Business Class
Purchase a return ticket
Stick to Qantas-operated flights
Make as many connections as possible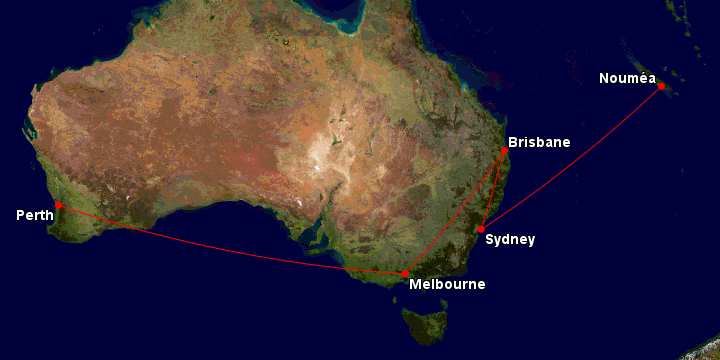 Try to originate your journey in a smaller capital city or regional airport to lower the price
How to work out if you're getting a good price on a Qantas status run
Make sure to first register for the double Status Credits promotion
Research flights to the destinations listed above on Google Flights
Aim for Business Class fares in the range of $1,200-2,200 return
Click through to the Qantas website
Locate the Status Credits earned line
Perform the Status Credits calculation below
Aim for a target of under $4 per SC (under $3 is a great deal)
Status Credits calculation
Total fare / (Status Credits earn per direction * 2 * 2) = $X per Status Credit
An example
Say you live in Brisbane and are happy to travel to Bali for a status run. You find a return Business Class ticket for $1,969 on Google Flights.

Click through to the Qantas website and it will show you how many SCs are earned (180 each way).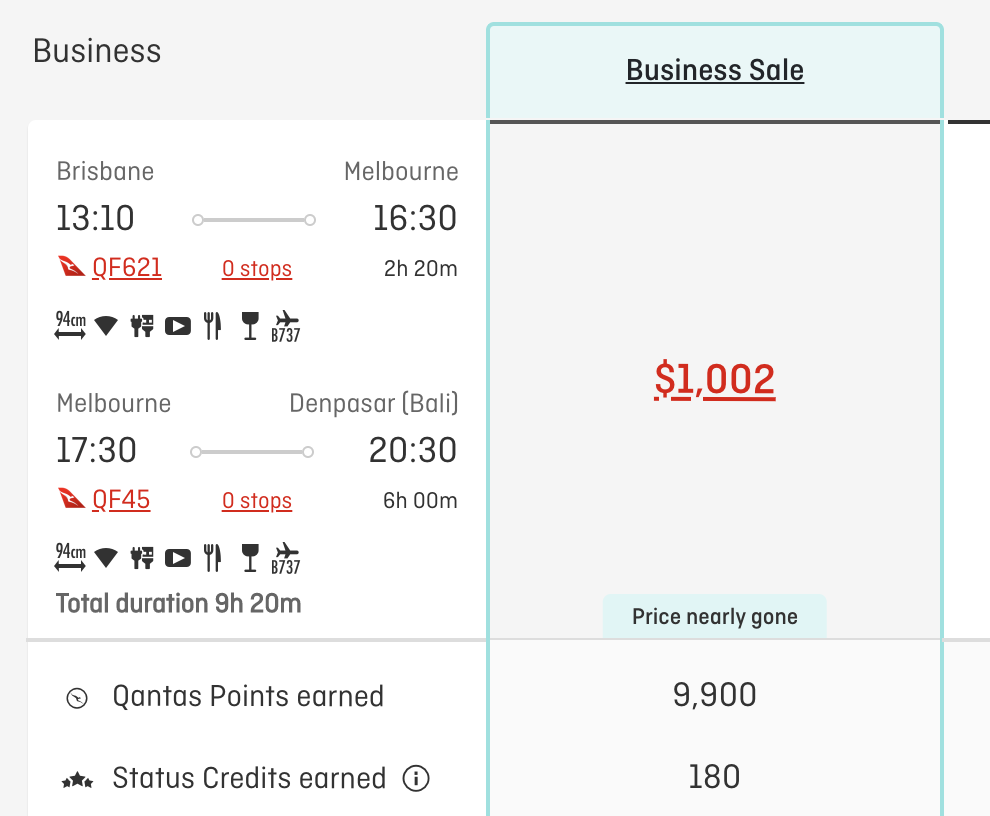 The double Status Credits promotion boosts that from 360 to 720 SCs, which is enough to qualify for Gold status.
The calculation would be:
$1,969 / (180 * 2 * 2) = $2.73 per Status Credit
Summing up
If you are looking for Qantas status and have some cash on hand, then the routes above could be some good ones to research. Remember, the more segments flown, the more Status Credits are earned.
Do you have any other suggestions to add to the table above for the benefit of other Point Hacks readers? Share in the comments below!
7 of the best routes for a Qantas status run in 2020
was last modified:
May 18th, 2022
by