Air New Zealand is opening up the floodgates to elite perks with an instant status match and challenge offer for frequent flyers of competing airlines.
The 'Touch of Gold' offer promises four months of selected member benefits, including access to Air New Zealand, Star Alliance and partner airline lounges before eligible flights.
In addition, you can also immediately access complimentary frequent flyer seating, boosted baggage privileges, and priority benefits at the airport.
Want to extend that Touch of Gold to a fully-fledged Air New Zealand Gold membership? Then you just have to pocket 100 Status Points through Air New Zealand flights during your trial period. Here's how it all works.
How do I apply for Touch of Gold?
Simply complete the Touch of Gold signup form before 5pm on Friday 7 May 2021. It doesn't specify which time zone so to be safe, aim to have your form submitted well before then.
Eligible applicants are anyone with Gold-equivalent status or higher with a competing airline, except for Star Alliance members and Cathay Pacific. This could include Qantas and Velocity Frequent Flyers in Australia, or from another international carrier such as Qatar Airways. However, only New Zealand and Australian residents can apply at this time.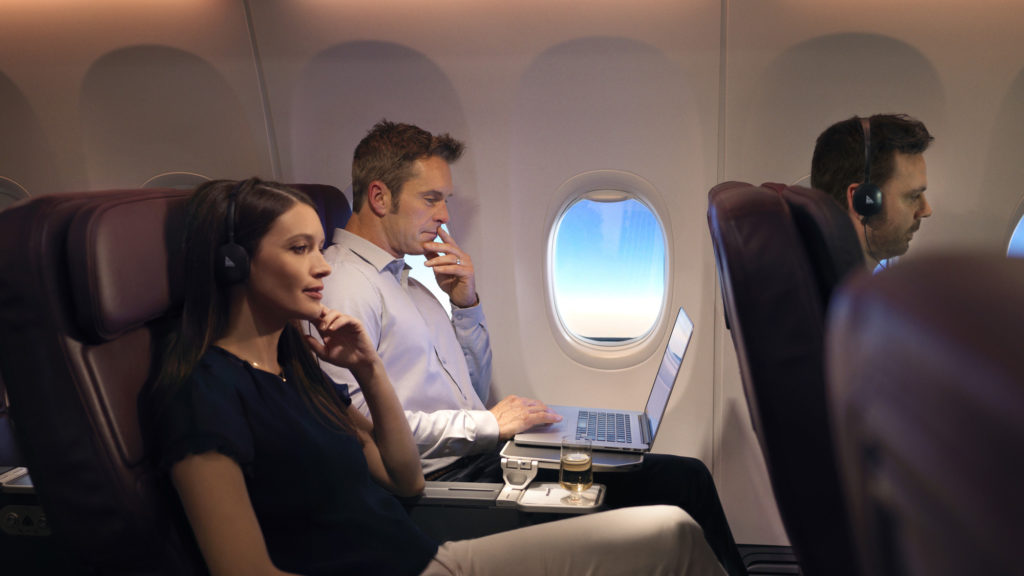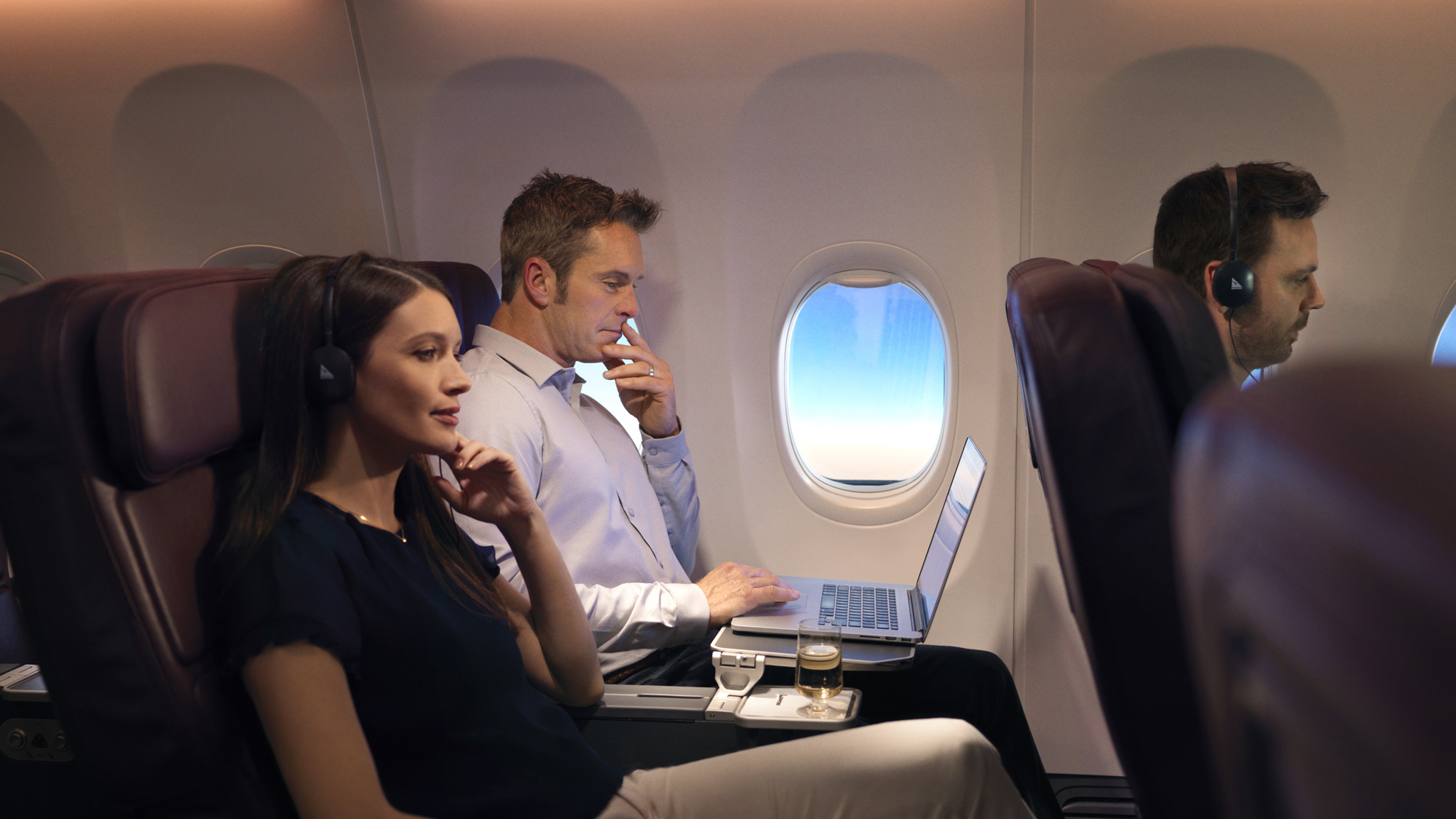 The application form will ask you for proof of status, including an image of your card or digital card showing the programme, current status and the status end date. Participants will be notified of the outcome within 15 business days of submission.
What are the 'Touch of Gold' benefits?
To receive these benefits, be sure to use the Air NZ mobile app and also enter your Airpoints number to eligible bookings. Perks during the four-month trial period include:
Lounge access as per Air New Zealand and Star Alliance rules
Opportunity to submit OneUp cash upgrade bids with a 30% weighting on the offer
Complimentary frequent flyer seating onboard
Extra 1x 23kg bag on New Zealand domestic and international flights at no extra charge, provided the fare includes a checked bag
2x carry on bags with 14kg combined weight, 10kg max per piece
Priority check-in, boarding and baggage
If you earn more than 100 Status Points during this time, you'll unlock a further eight months of Air New Zealand Gold Status, including two Recognition Upgrades that provide you with a one-cabin class upgrade on any Air New Zealand flight sector.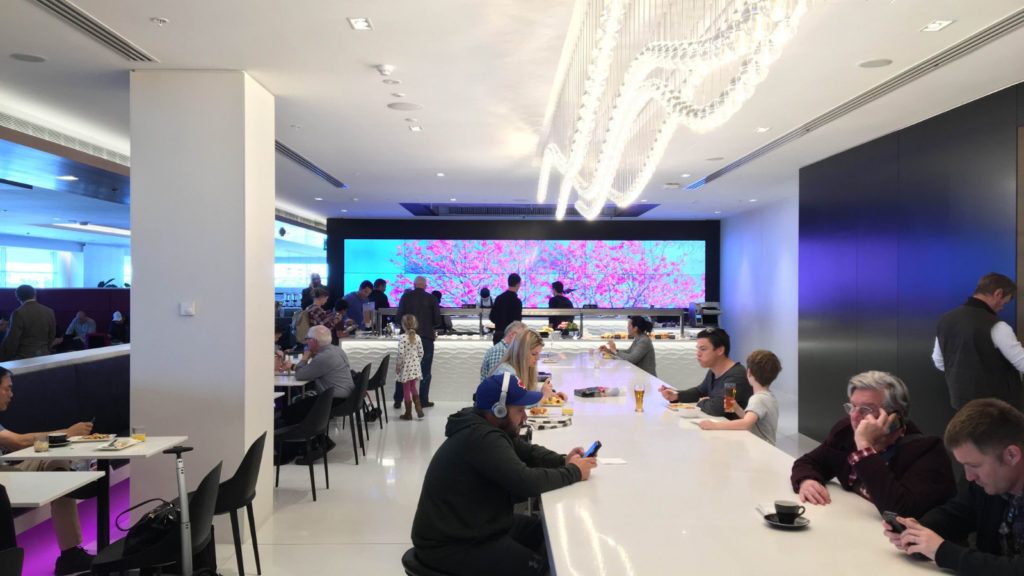 How do I earn 100 Status Points?
It's possible to earn Status Points across the pond with the trans-Tasman bubble now open for business, though Perth residents will find it much easier than anyone in the Eastern States. Here's how you could earn 100 Status Points on Air New Zealand-operated flights from the west:
Perth-Auckland return on any fare (at least 57 Status Points one-way on the lowest Economy 'seat' fare)
Perth-Auckland one-way in Business Class (at least 158 Status Points)
If you're travelling from Sydney, Melbourne or Brisbane, you'll need to fly a bit more often or book a higher fare to reach that goal sooner:
Sydney-Auckland return three times in the cheapest Economy 'seat' fare (at least 18 Status Points each way)
Sydney-Auckland return two times in Premium Economy Class (at least 34 Status Points each way)
Sydney-Auckland return with at least one leg in Business Class (from 82 Status Points one-way Business, plus at least 18 Status Points the other way in the lowest Economy 'seat' fare)
Finally, domestic travel within New Zealand is also eligible for earn, of course. Using Auckland-Queenstown as an example:
Auckland-Queenstown return four times on the cheapest Economy 'seat' fare (at least 14 Status Points each way)
Auckland-Queenstown five one-way flights on the most flexible Economy 'flexidate' fare (at least 20 Status Points each way)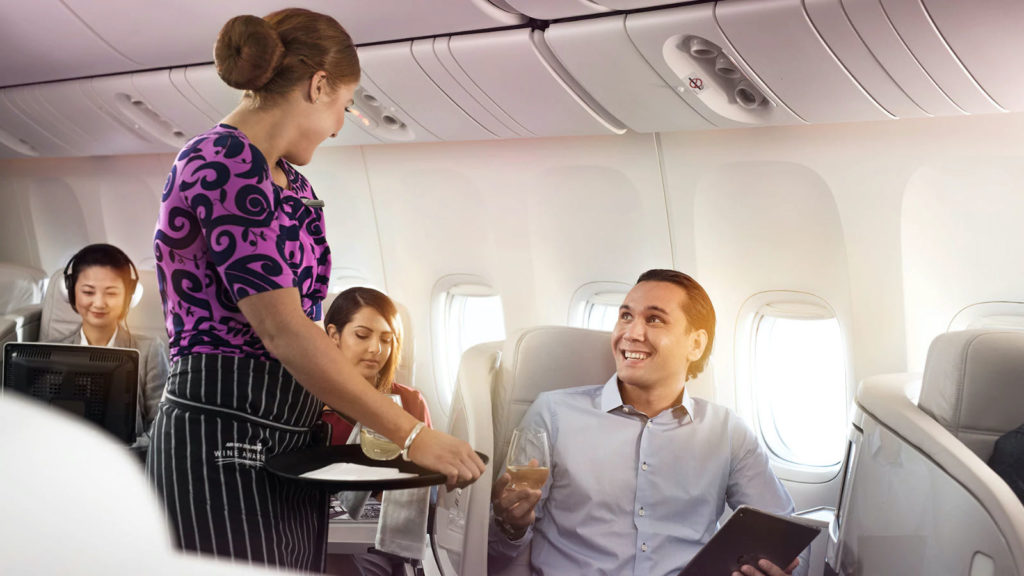 Summing up
Air New Zealand's Touch of Gold is a great incentive for Qantas and Velocity Frequent Flyers to dip their toes into Air New Zealand and Star Alliance perks, with a free status match for four months.
It also gives the opportunity to increase this by a further eight months if you fly and collect 100 Status Points, which is reasonably easy to do. While quarantine-free international travel is limited to New Zealand at present, holding Star Alliance Gold status could be handy if further travel bubbles are opened up later.
Will you be applying for Air New Zealand's Touch of Gold? Let us know your thoughts in the comments below.
Enjoy a 'Touch of Gold' with Air New Zealand's status match
was last modified:
May 5th, 2021
by